Flat Tire Change/Repair/Replace
Our professional technicians will arrive promptly to remove your flat tire and replace it with your spare. If your flat can be repaired we can also repair your tire and put it back on your vehicle. Should you need a replacement tire we can handle that too. Just let us know what size you need and whether you'd like new or used and we'll be happy to replace your flat with a completely new tire. All you need to do is wait safely in your vehicle or inside until we arrive and complete the job.
---
---
---
---
Looking for a auto locksmith to help get your keys out of your car? You're in the right place! We have top of the line tools to gain access to your vehicle with zero damage. And we can gain access in most cases in less than a minute.  No need to pay a high-priced locksmith when we have the same capability to open your vehicle for you.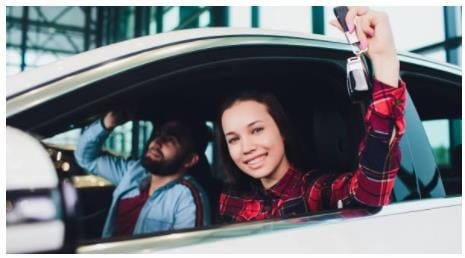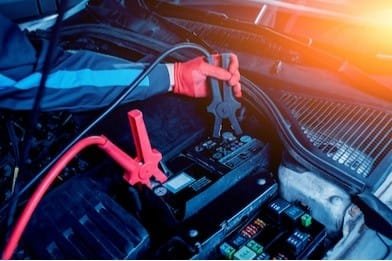 If you left your lights on or it's simply too cold for your battery to start your vehicle, give us a call. We'll come jump your battery. It doesn't matter if you are parked nose in somewhere or your battery has died in the middle of the street after running out of gas. We carry multiple solutions with us to make sure we're able to get your vehicle running.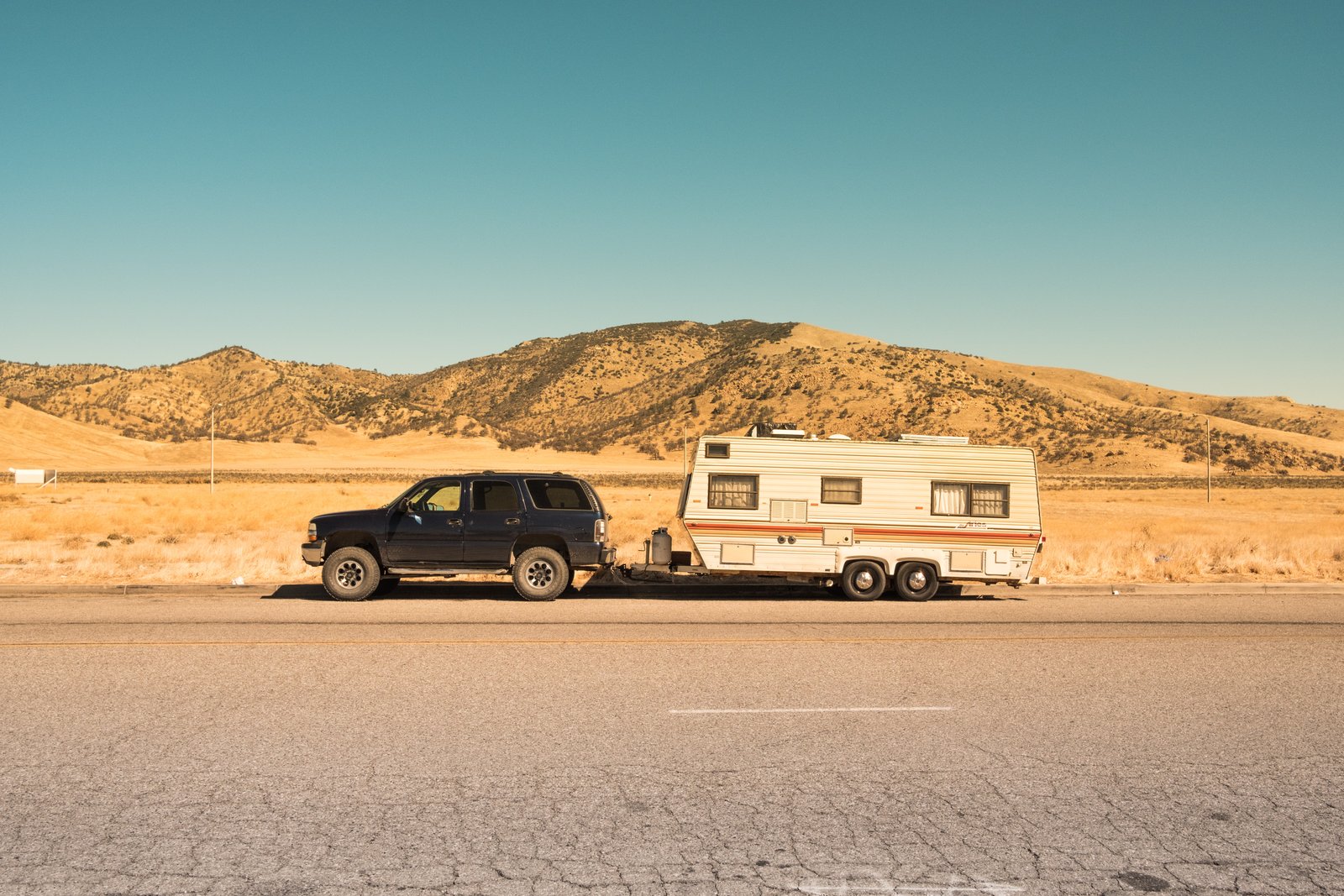 RV and Trailer Tire Changes
If you're out pulling a boat trailer or even your camper trailer and end up with a flat,  give us a call.  We're happy to come up and assist you with changing out the tire on your RV or trailer.  This includes everything from a small pop-up camper to a full size 35+ ft Motor Home.